ADOPT AND ADAPT GOVERNANCE, RISK, & COMPLIANCE (GRC) FRAMEWORK
Fluent with local regulation and industry standard, Our solution always fit with the customer and regulation requirements.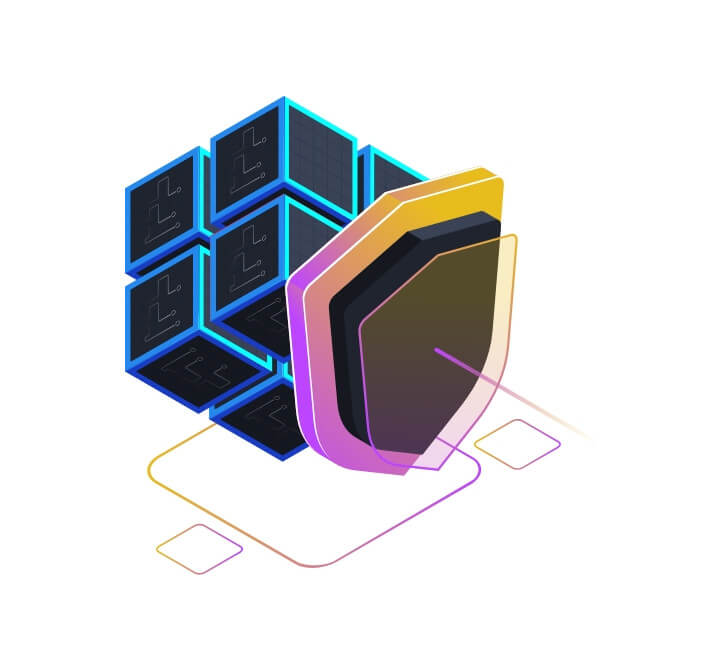 The First and Pioneer in Indonesia in Security Assurance
Xynexis International is the local pioneer in security assurance service in Indonesia and has grown into a major player in this field. The Company emphasize on keeping up with the next generation of Information Assurance frameworks and technologies to ensure our client's businesses are secure, stable, resilient and effectively monitored.
What We Believe In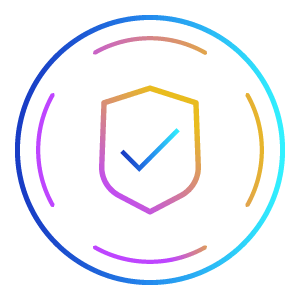 Trust
We build trust in our staff and our clients, bridging gaps and forming professional, service-oriented teams.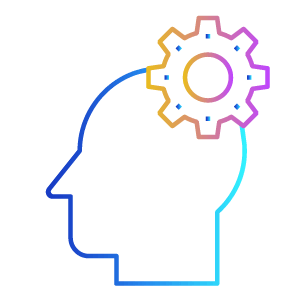 Human Development
By maintaining state-of-the-art knowledge and processes, we are in a unique position to lead and train security teams in Indonesia and across Asia.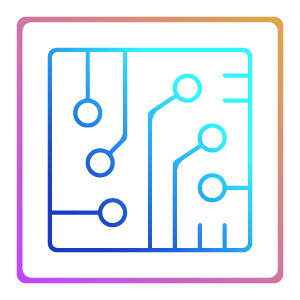 Total Quality
We strive to consistently improve our services, our people, our processes, and our communications with partners.
Our Qualifications




Industries
We have experience in multiple branches of industry such as Indonesia's Government and its largest private Banks; Indonesia's three major telecom operator, Kominfo and Kemenkeu, Local and International Clients.
Ask for a consultation
Please don't hesitate to reach out and contact us, we will be happy to assist you.