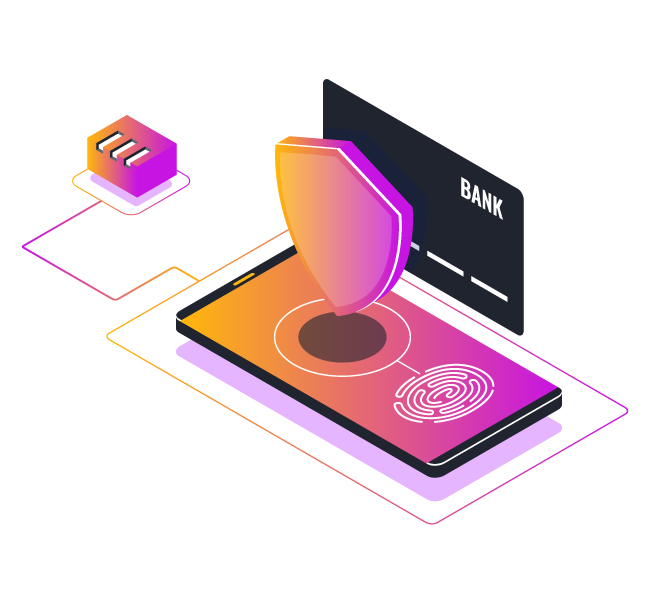 What is a PCI DSS QSA?
Xynexis is now the only Indonesian company directly authorised to perform on-site security assessments and to verify compliance with PCI DSS Level 1 through to Level 4 requirements for merchants and service providers.
Qualified Security Assessor (QSA) companies are organizations that have been qualified by the PCI Council to have their employee's assess compliance to the PCI DSS standard. Qualified Security Assessors are employees of these organizations who have been certified by the PCI Council to validate an entity's adherence to the PCI DSS.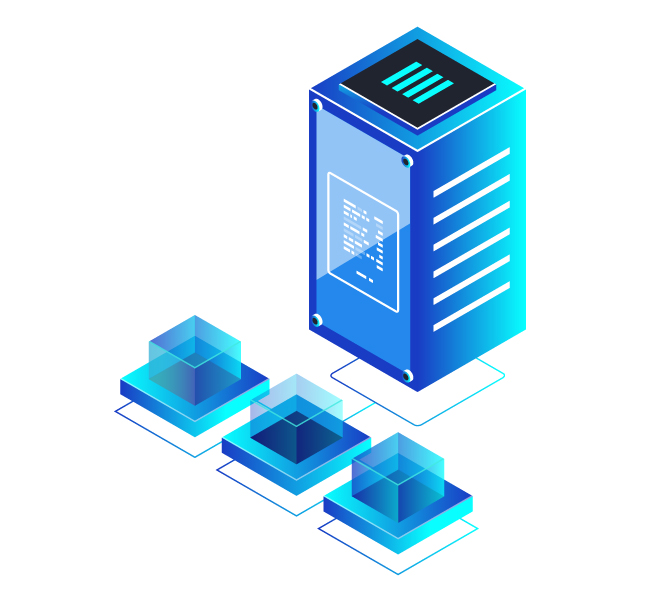 How does a PCI DSS QSA work?
This new service complements our already extensive offerings in information assurance services and provides companies in Indonesia with direct access to our local information security auditors to meet PCI's stringent requirements. This means that Indonesian companies can take advantage of the availability of our local auditors to meet strict business milestones effectively and efficiently.
The 4 Steps of a Successful
PCI DSS Assessment Model
What Problems Xynexis Can Solve
The payment card industry is thorough and detail-oriented. Ensure that your organization adheres to the latest payment card industry regulations. By following through a series of milestones, organizations can track their progress until complete compliance has been achieved.
Ask for a consultation
Please don't hesitate to reach out and contact us, we will be happy to assist you.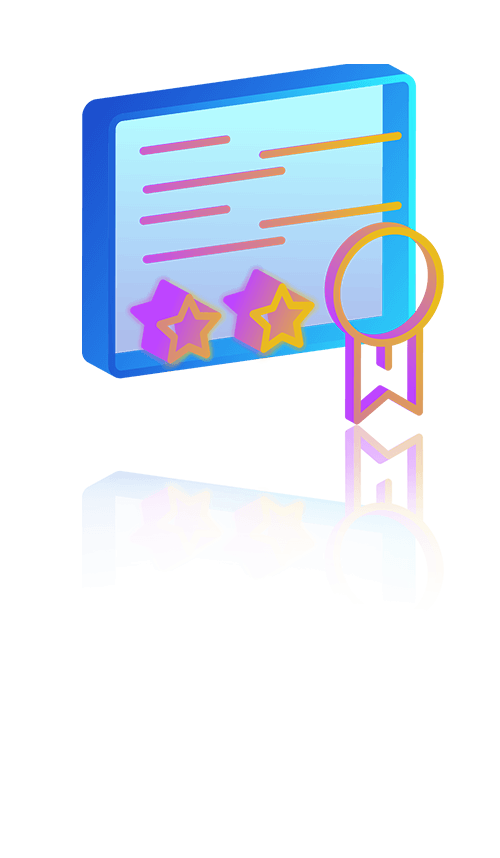 Compliance & Certification
We help businesses to align with the relevant cyber security compliance and...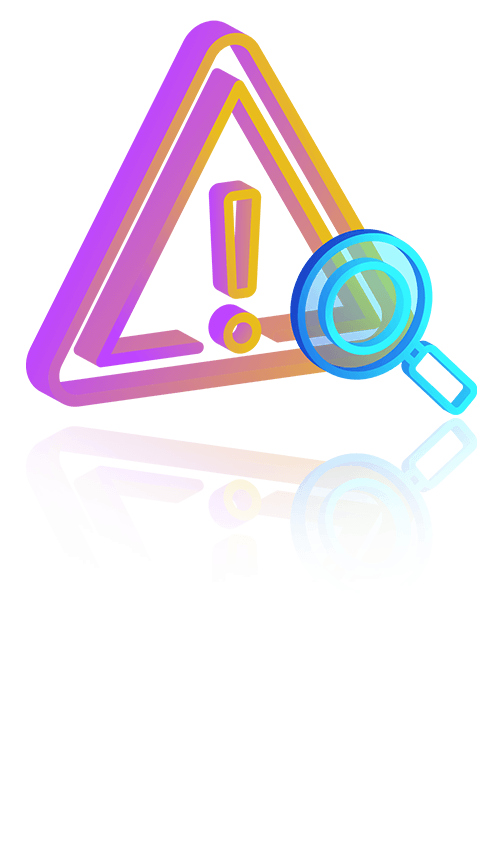 IT Security Risk Assessments
We help create risk profiles and effectively tailor our services to your...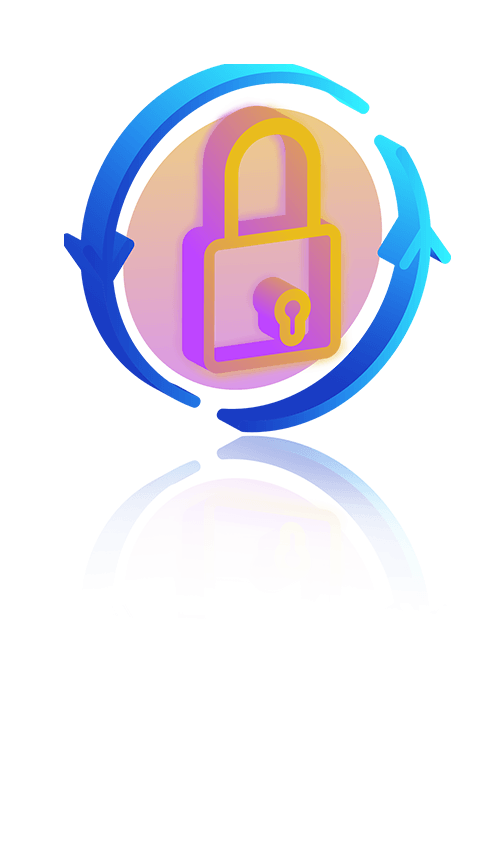 Penetration Testing
Testing is achieved by our trusted in-house specialists who evaluate possible vulnerabilities...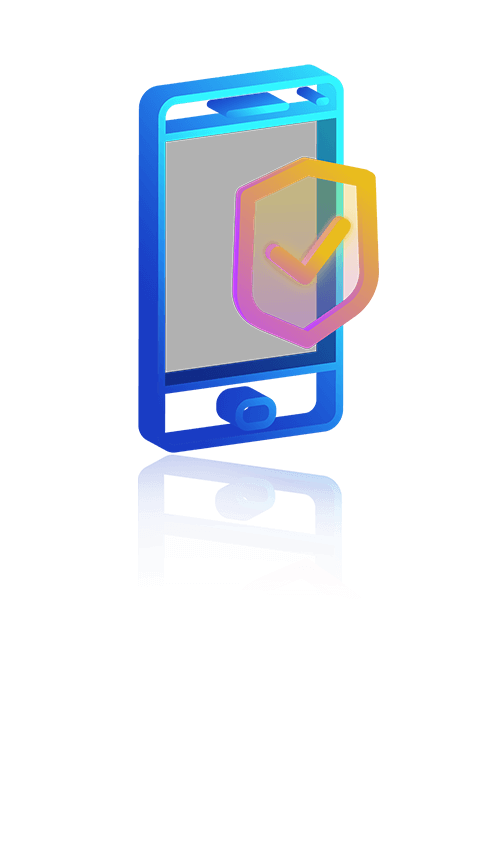 Application Security
Applications are now the customer-facing elements of many businesses, we support you...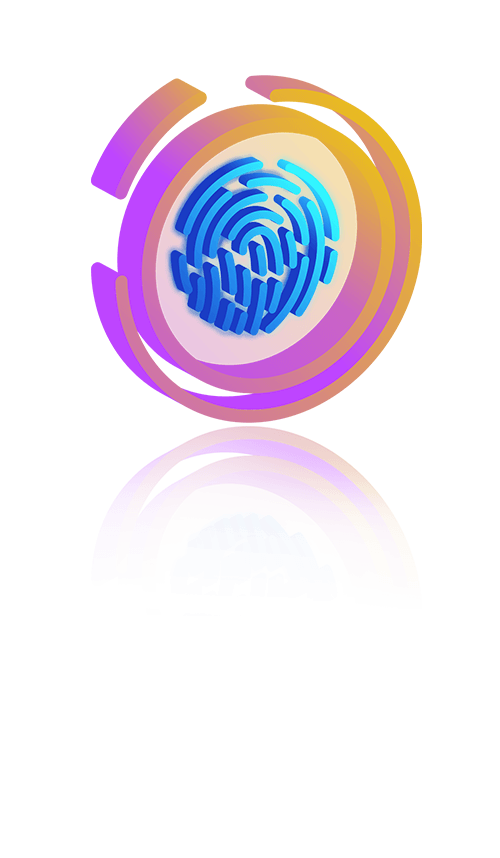 Incident Response & Digital Forensics
Incident Response helps your organization to recover quickly from a cyber attack...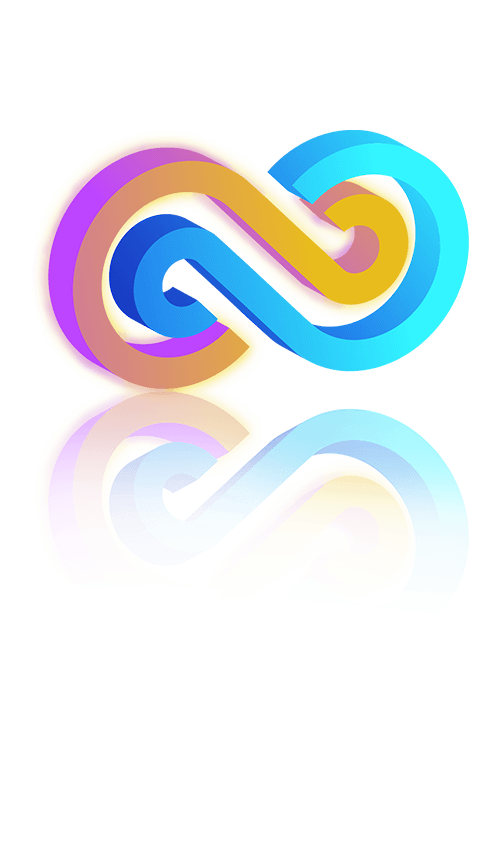 Business Continuity / Disaster Recovery Reviews
Form a strategy to quickly recover from disaster, reducing financial and reputation...