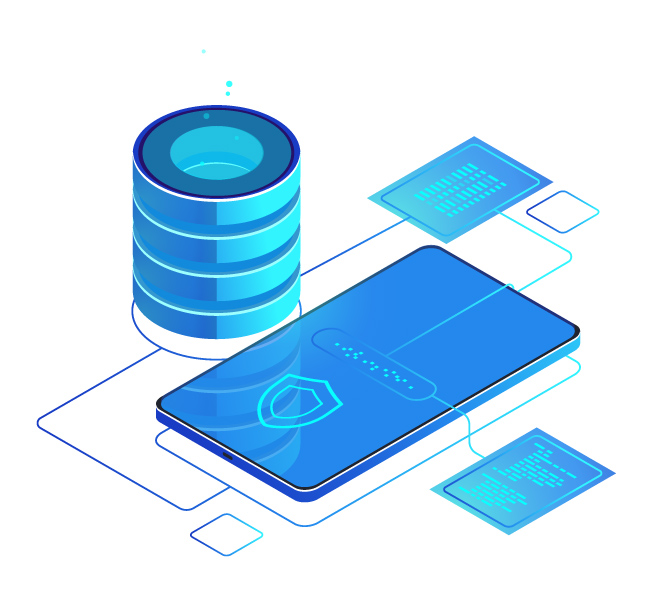 What is a Application Security Assessment?
Xynexis' application security Assessment helps your organization to gauge current controls over your web applications, to compare current practice to best practices, and to understand your web application's security posture.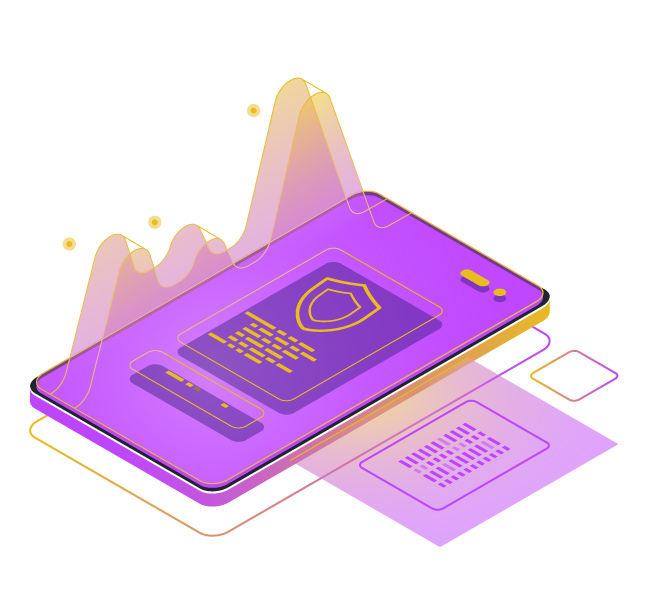 How does Application Security Assessment work?
Our assessment reports present security weaknesses in your applications and our recommendations in clear, concise, easy-to-understand language. You will be able to use these reports as basis to take remedial actions with minimal efforts.
The 4 Steps of a Successful
Application Security Assessment Model
What Problems Xynexis Can Solve
Applications can pose more risk to both users and the organization due to their widespread use. Therefore, application security must be thoroughly assessed, both as a product as well as the window to the company database.
Ask for a consultation
Please don't hesitate to reach out and contact us, we will be happy to assist you.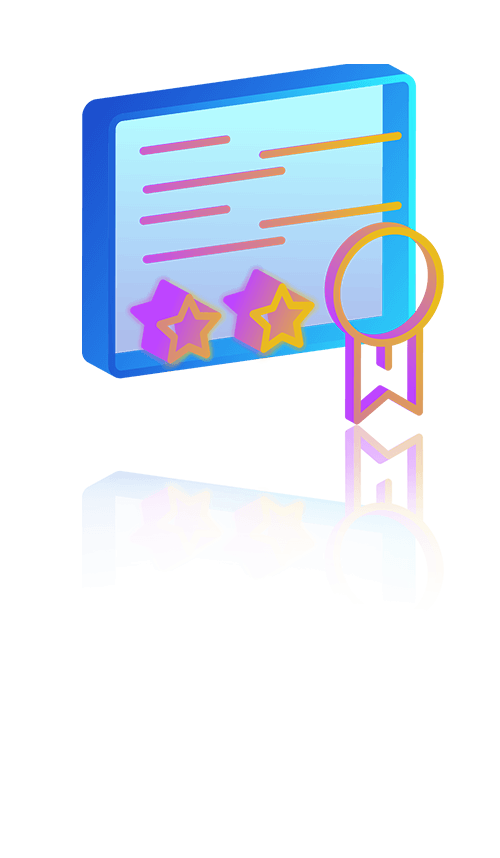 Compliance & Certification
We help businesses to align with the relevant cyber security compliance and...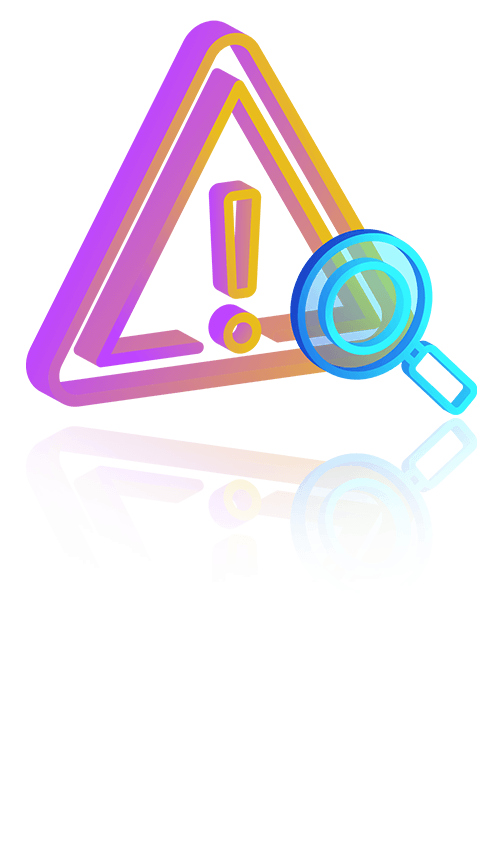 IT Security Risk Assessments
We help create risk profiles and effectively tailor our services to your...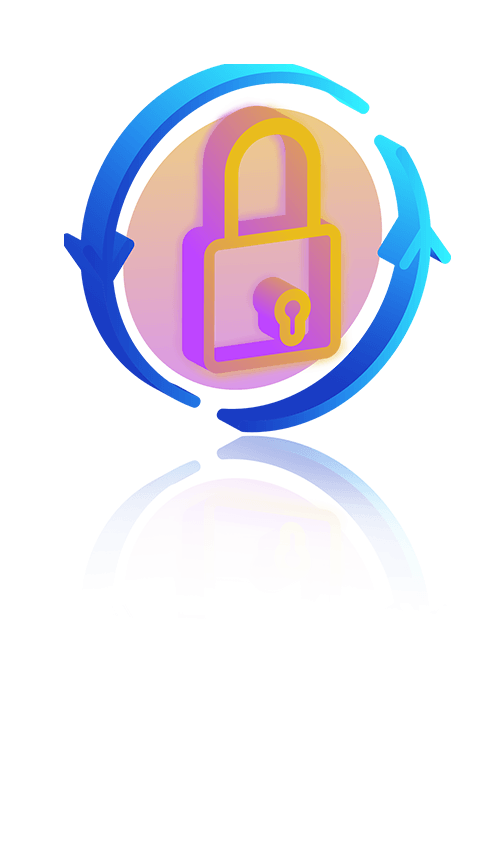 Penetration Testing
Testing is achieved by our trusted in-house specialists who evaluate possible vulnerabilities...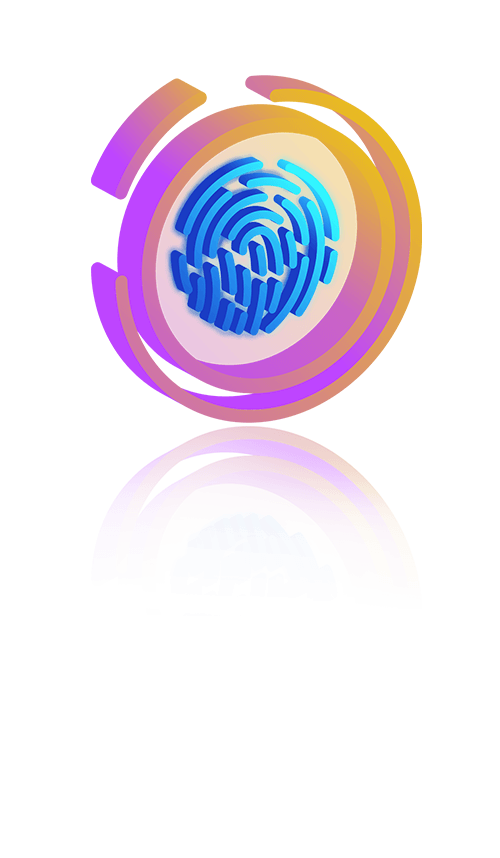 Incident Response & Digital Forensics
Incident Response helps your organization to recover quickly from a cyber attack...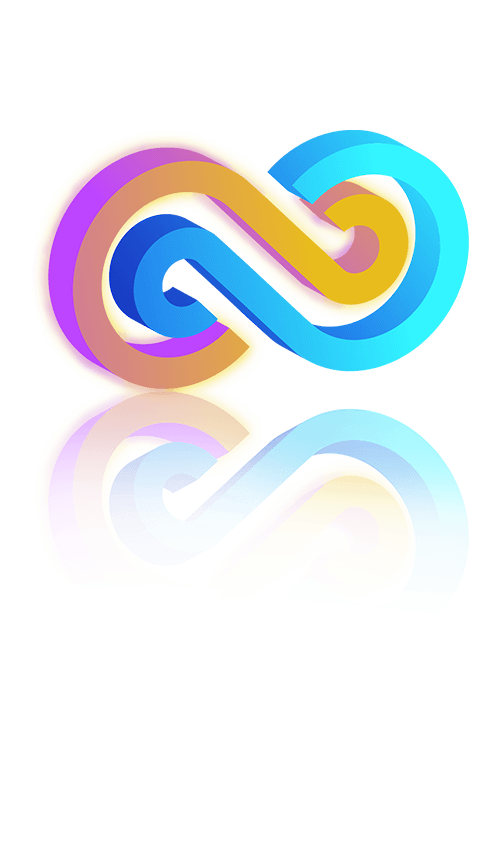 Business Continuity / Disaster Recovery Reviews
Form a strategy to quickly recover from disaster, reducing financial and reputation...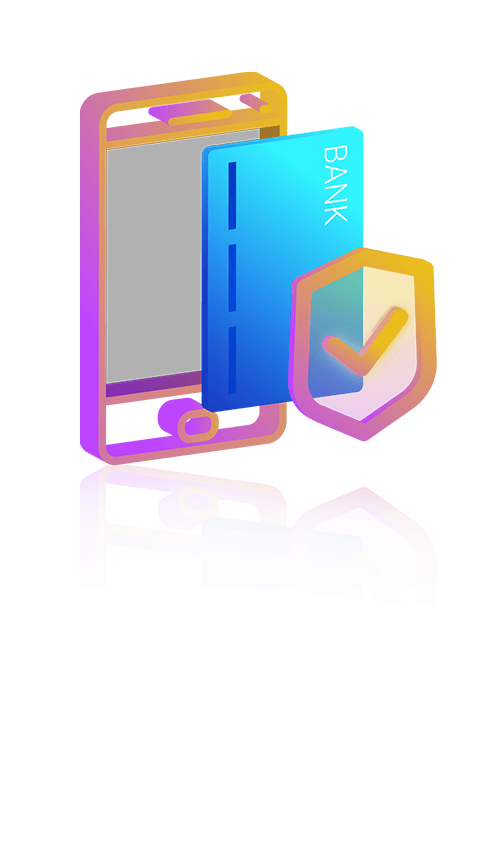 PCI DSS QSA
Join the payment card economy by following all the standard requirements to...