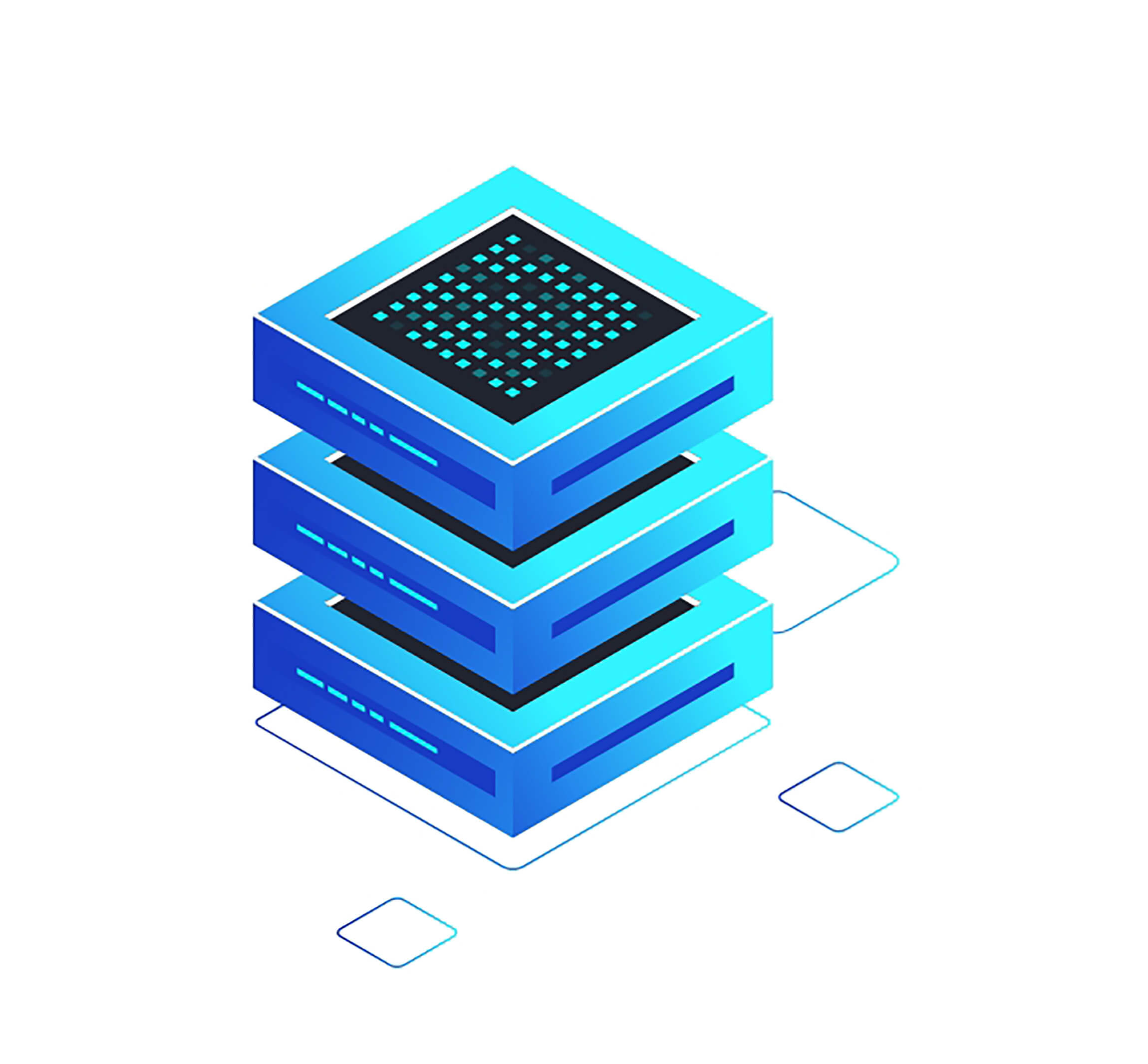 What is a Security Risk Assessment?
A security risk assessment identifies, assesses, and implements key security controls in systems. A risk assessment allows an organization to view the cyber asset from an attacker's point of view.
Conducting an assessment is a crucial part of an organization's risk management process and should never be left out of discussion.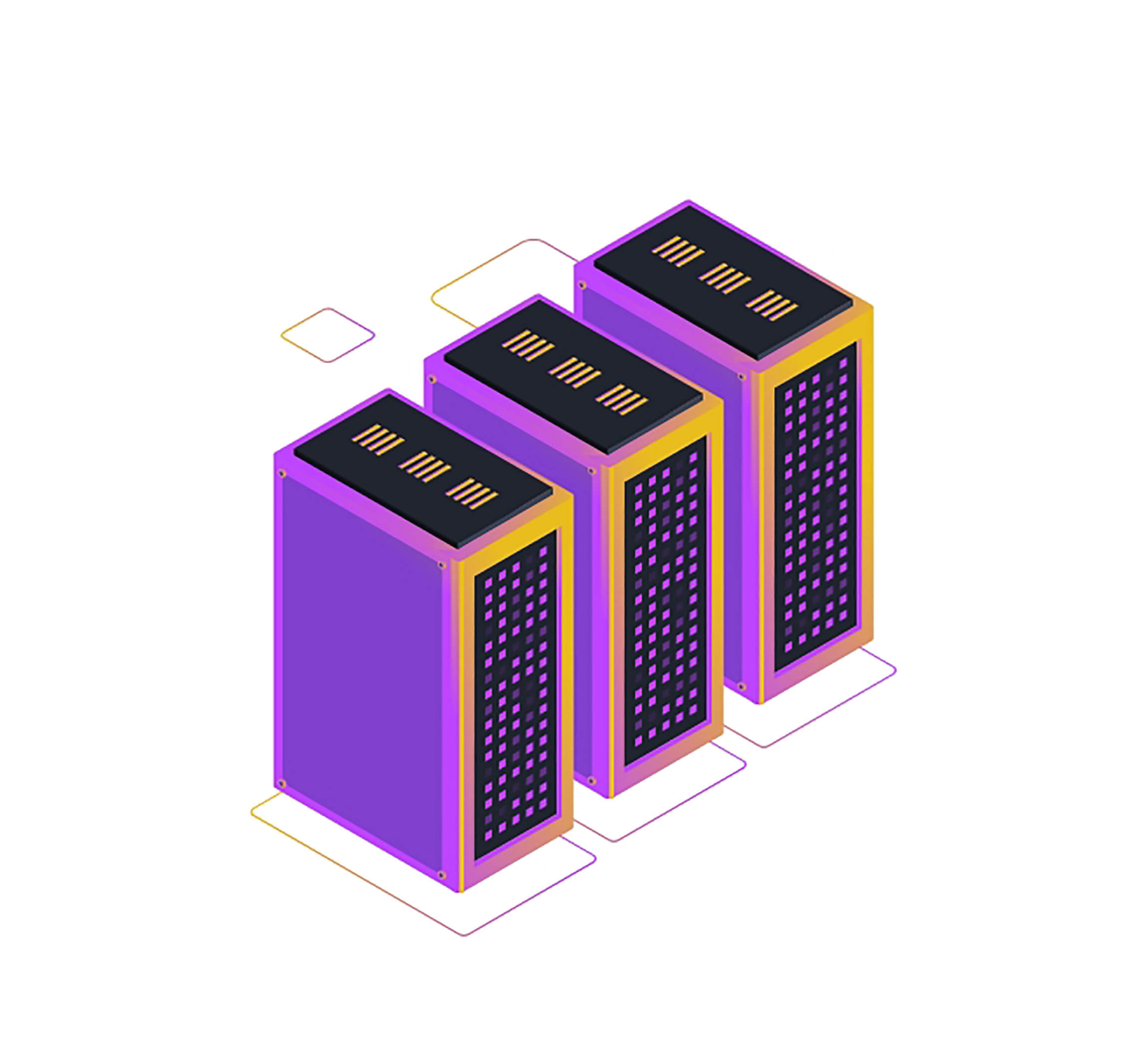 How does a Security Risk Assessment work?
Company size, growth rate, resources, and asset portfolio affect the depth of risk assessment models. Detailed mapping of assets and access points allow organizations to prioritize which assets must receive the highest protection.
The 4 Steps of a Successful
Security Risk Assessment Model
What Problems Xynexis Can Solve
We create risk profiles for each asset, including their impact on revenue, reputation and the likelihood of exploitation. This is the most important step at the beginning, so that we can execute plans more effectively, tailoring these to your organization's needs.
Ask for a consultation
Please don't hesitate to reach out and contact us, we will be happy to assist you.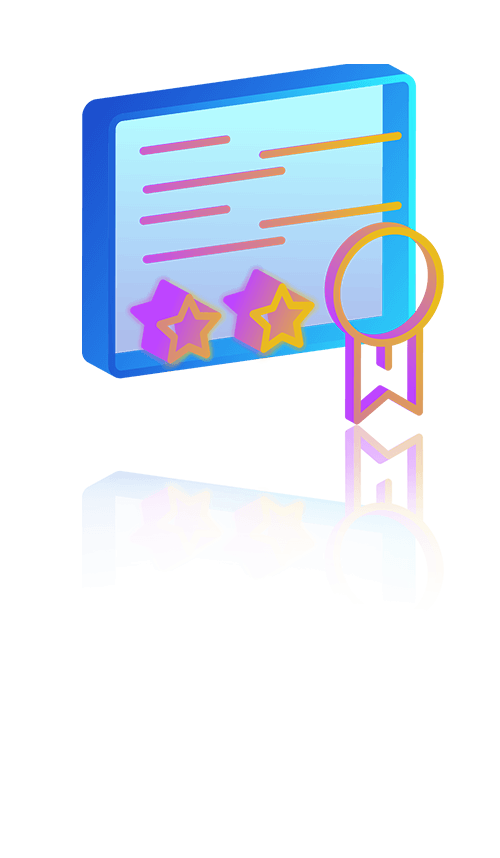 Compliance & Certification
We help businesses to align with the relevant cyber security compliance and...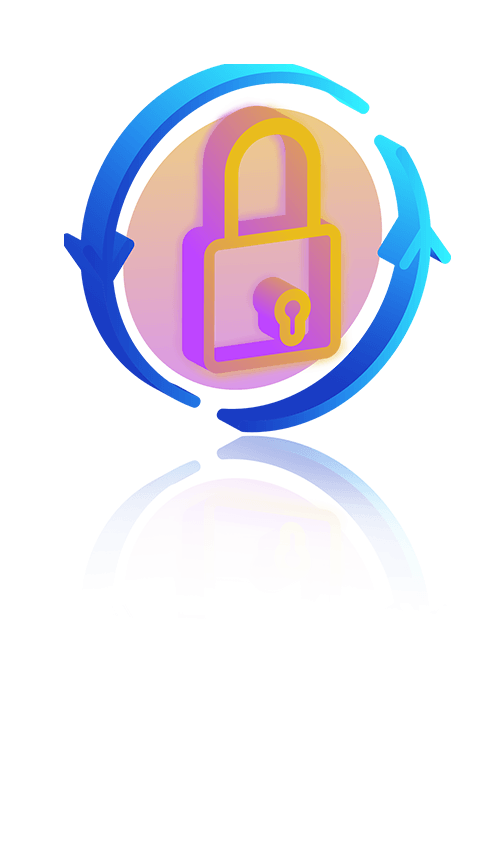 Penetration Testing
Testing is achieved by our trusted in-house specialists who evaluate possible vulnerabilities...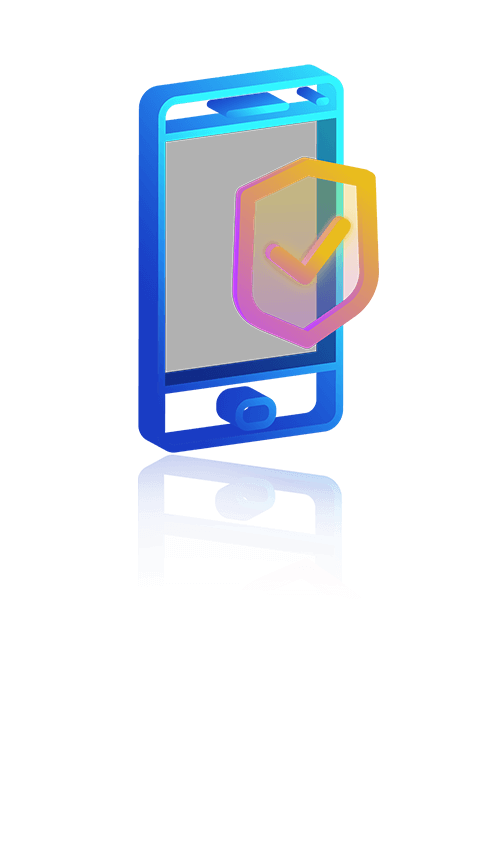 Application Security
Applications are now the customer-facing elements of many businesses, we support you...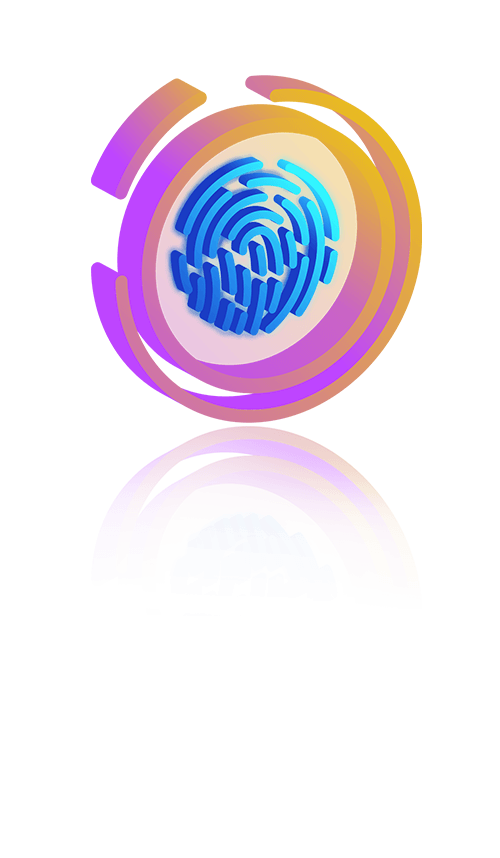 Incident Response & Digital Forensics
Incident Response helps your organization to recover quickly from a cyber attack...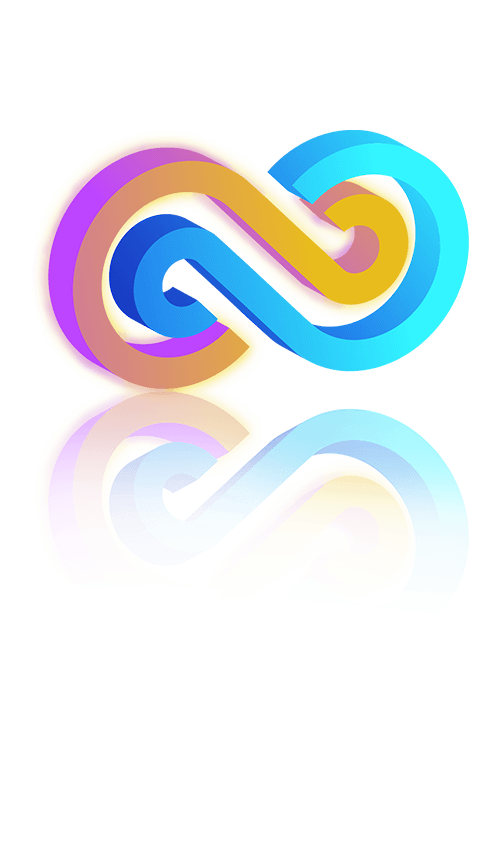 Business Continuity / Disaster Recovery Reviews
Form a strategy to quickly recover from disaster, reducing financial and reputation...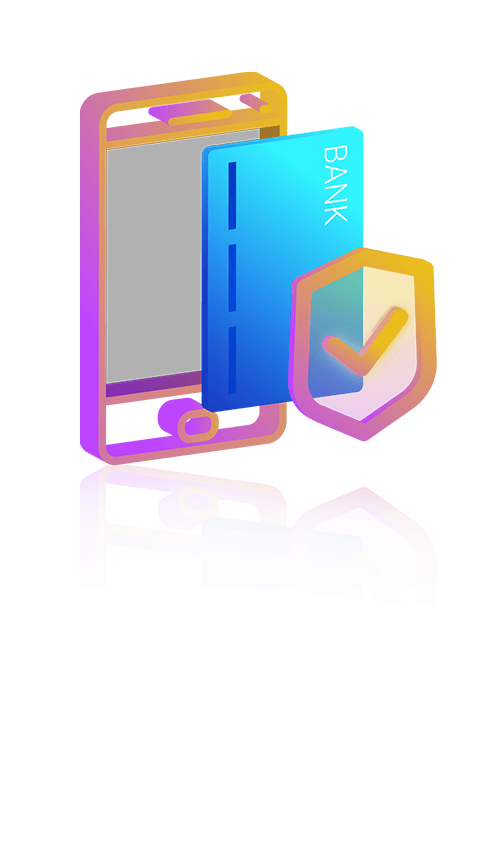 PCI DSS QSA
Join the payment card economy by following all the standard requirements to...