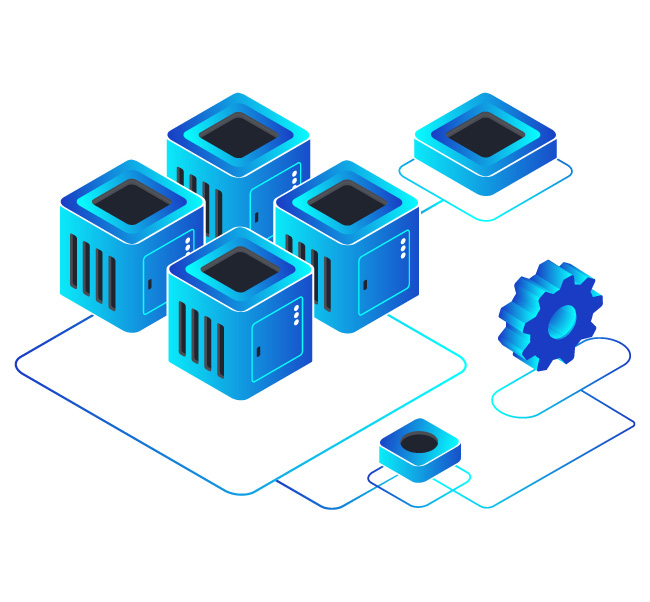 Business Continuity Management & Disaster Recovery Planning
Xynexis' business continuity management & disaster recovery planning review services can help you build a sound plan and solid execution innitiatives to allow your organization to continue business operation during unforeseen events.
Our specialists will work with you to assess, design, develop, deploy, educate and support your organizations security and privacy initiative.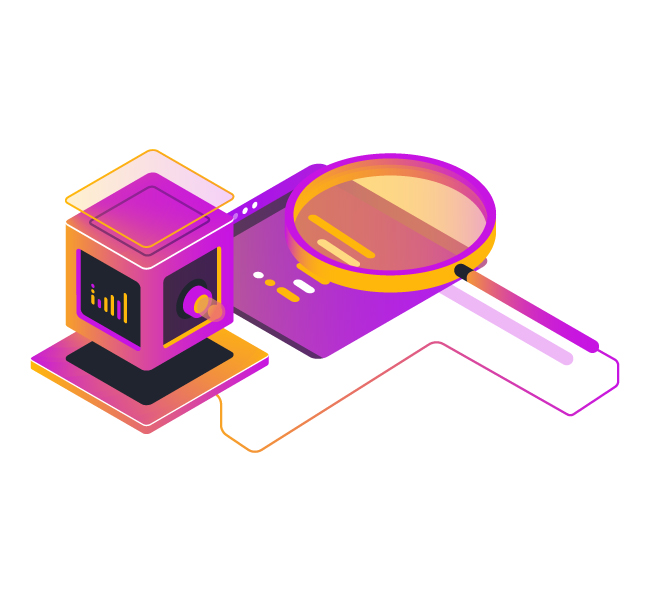 How does a Business Continuity Management & Disaster Recovery Planning Reviews work?
Our reports highlight the strengths and vulnerabilities of organization's current system and processes, identify and source root causes, and design as well as develop a custom architecture that will reduce your risks and increase your business resilience.
The 4 Steps of a Successful
Business Continuity Assessment Model
What Problems Xynexis Can Solve
An attack is not a one-time event. An important question that needs to be addressed is: What happens after an attack? Can the business recover quickly? These are questions that we ask to ensure Business Continuity after an unexpected disturbance, particularly in the cyber space.
Ask for a consultation
Please don't hesitate to reach out and contact us, we will be happy to assist you.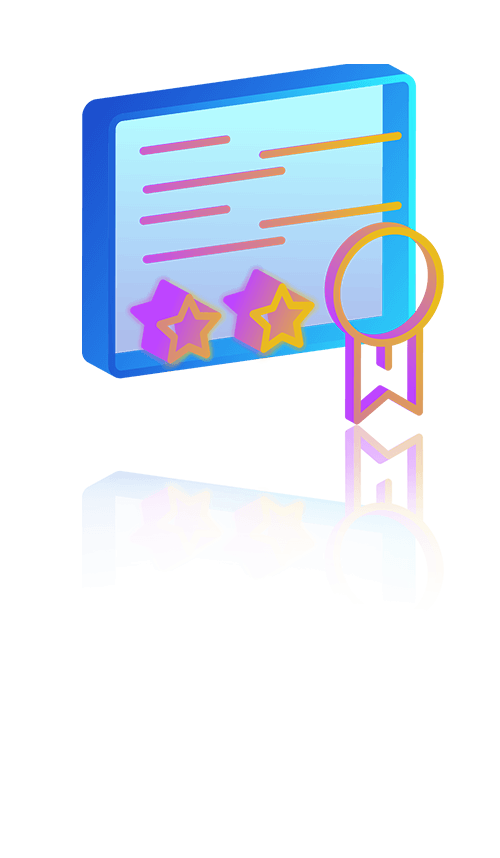 Compliance & Certification
We help businesses to align with the relevant cyber security compliance and...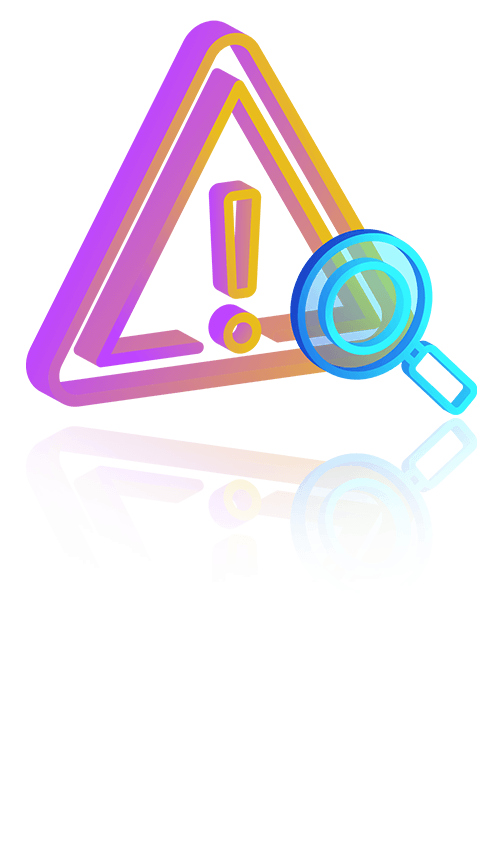 IT Security Risk Assessments
We help create risk profiles and effectively tailor our services to your...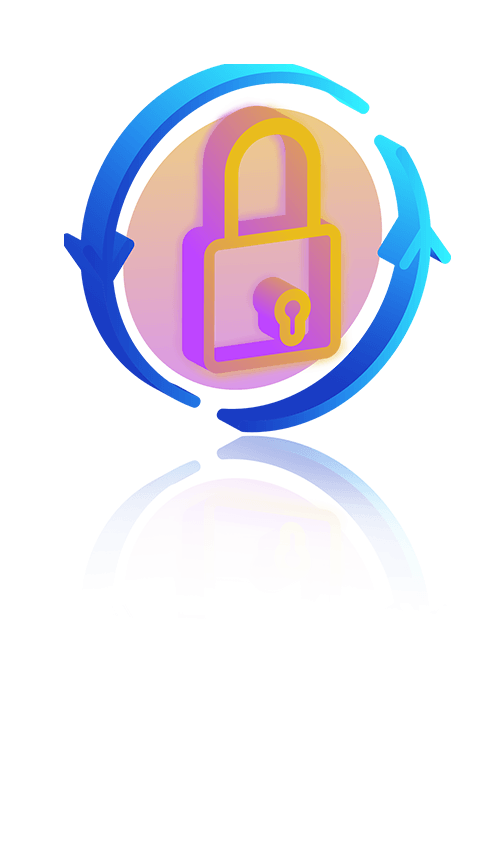 Penetration Testing
Testing is achieved by our trusted in-house specialists who evaluate possible vulnerabilities...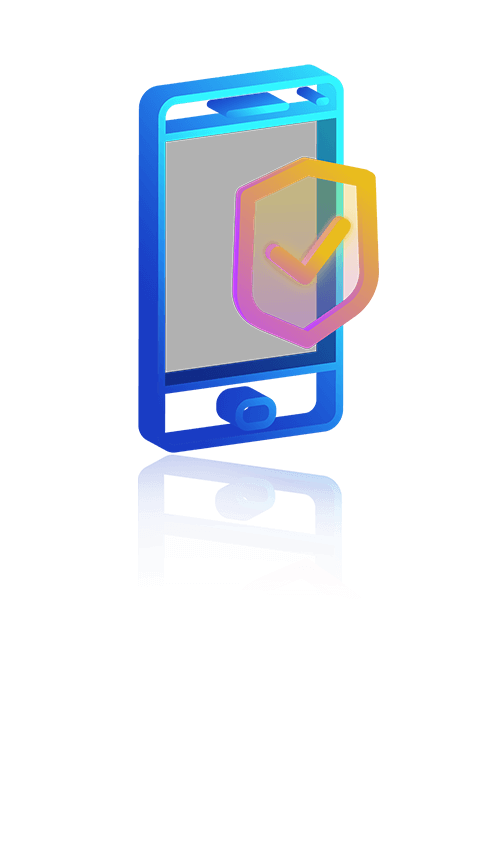 Application Security
Applications are now the customer-facing elements of many businesses, we support you...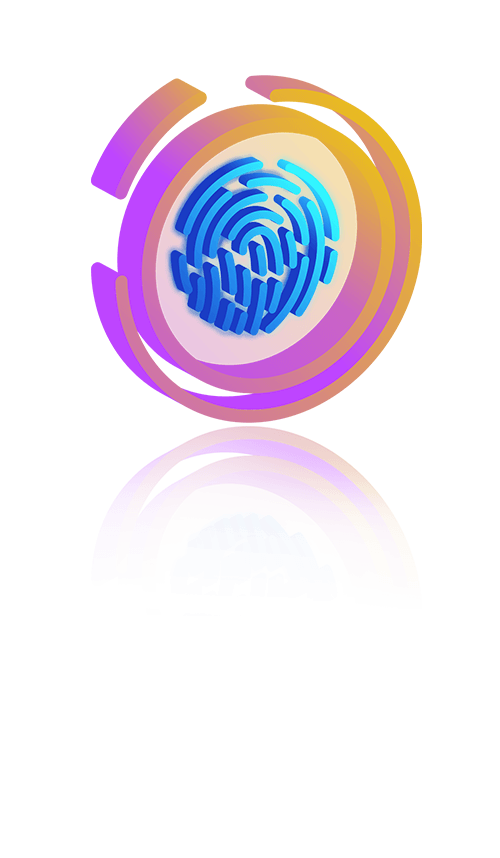 Incident Response & Digital Forensics
Incident Response helps your organization to recover quickly from a cyber attack...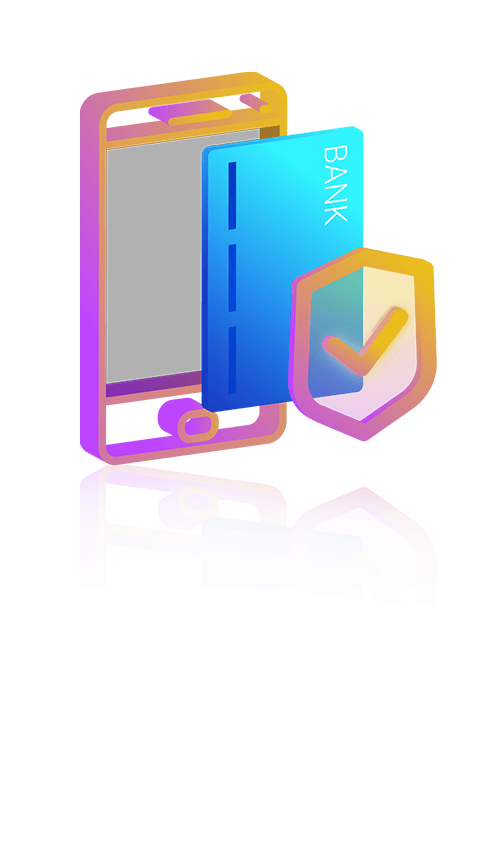 PCI DSS QSA
Join the payment card economy by following all the standard requirements to...